Ampeg bass amps.... now available at Gold Coast Music
By: Gold Coast Music On: 9 October 2021

Ampeg bass amplifiers are now available at Gold Coast Music store.
We are seriously excited to announce we are now stocking iconic California bass amplifier brand Ampeg at Gold Coast Music, including the mighty SVT 300 watt Classic tube amp, the gig-friendly Rocket combo series and ultra-light Portaflex 350w head, and the 100w Micro Classic mini stack for rockin' out at home.
A reliable brand that's been around since 1949, Ampeg have produced some of the music industry's most innovative and memorable products, including the ground-breaking SVT:
Back in the late 60s, after the Beatles – who were in their ascendancy playing stadiums shows – quit live performance due to the inadequacy of the 100 watt amps available to them at the time, Ampeg were ahead of the pack, designing "the biggest, nastiest bass amplifier the world had ever seen".
They named their visionary 300 watt, all-tube amplifier the 'Super Vacuum Tube' (SVT for short). This beast out-stomped their nearest competitor, Marshall's amp, the already deafening 200-watt Marshall Major, by a full 100 watts.
When the Rolling Stones arrived in the US in 1969 to play Madison Square Gardens and the soon-to-be-infamous Altamont Speedway gig – and forgot to bring amps set up for US voltage – Ampeg had just what they needed, ready to go. The Stones loved the power of the amps and cranked the hell out of them, and you can hear those early SVTs blasting out gloriously on the Stone's live album, Get Yer Ya Ya's Out and the doco Gimme Shelter.
Since then, the Ampeg SVT has become an iconic bass rig, used by a swathe of influential bass players, from Bootsy Collins to Gene Simmons to Australia's own iconic bassist, Scott Owen of The Living End.
That classic SVT is to this day the most sought-after stage amplifier, and it has proven its road worthiness time and again on stages around the world. That it's the rig of choice for both Metallica's old bass player, Jason Newsted, and their new bass player, Robert Trujillo, is saying something – Ampeg make beast rigs that rock.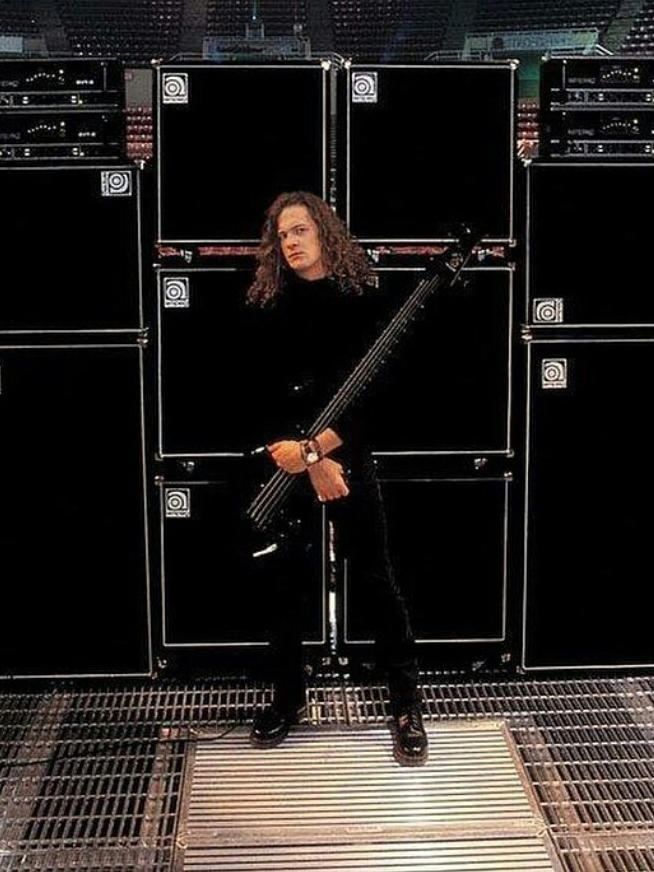 Here at Gold Coast Music, we have an excellent Ampeg range for you to choose from, depending on your needs.
For home practise and smaller spaces, the 100 watt miniature version of the SVT, the Micro-CL head and cabinet mini stack is a great choice:
For the bassist gigging regularly, Ampeg's super-light Portaflex PF-350 head delivers legendary Ampeg tone in an ultra-compact design that pushes out a hefty 350 watts. With a built-in limiter, FX loop and direct out, there's lots of flexibility there.
There's also the Ampeg Rocket Bass combo series, which delivers vintage styling with modern features. With exceptional performance, eye-catching '60s-style looks, and robust feature sets in lightweight and portable packages, they're ideal for everyone from beginners to professionals.
We have the Ampeg RB-108 Rocket Bass 1x8 30W Combo, the RB-110 Rocket Bass 1x10 50W Combo, RB-112 Rocket Bass 1x12 100W Combo or RB-115 Rocket Bass 1x15 200W Combo in store.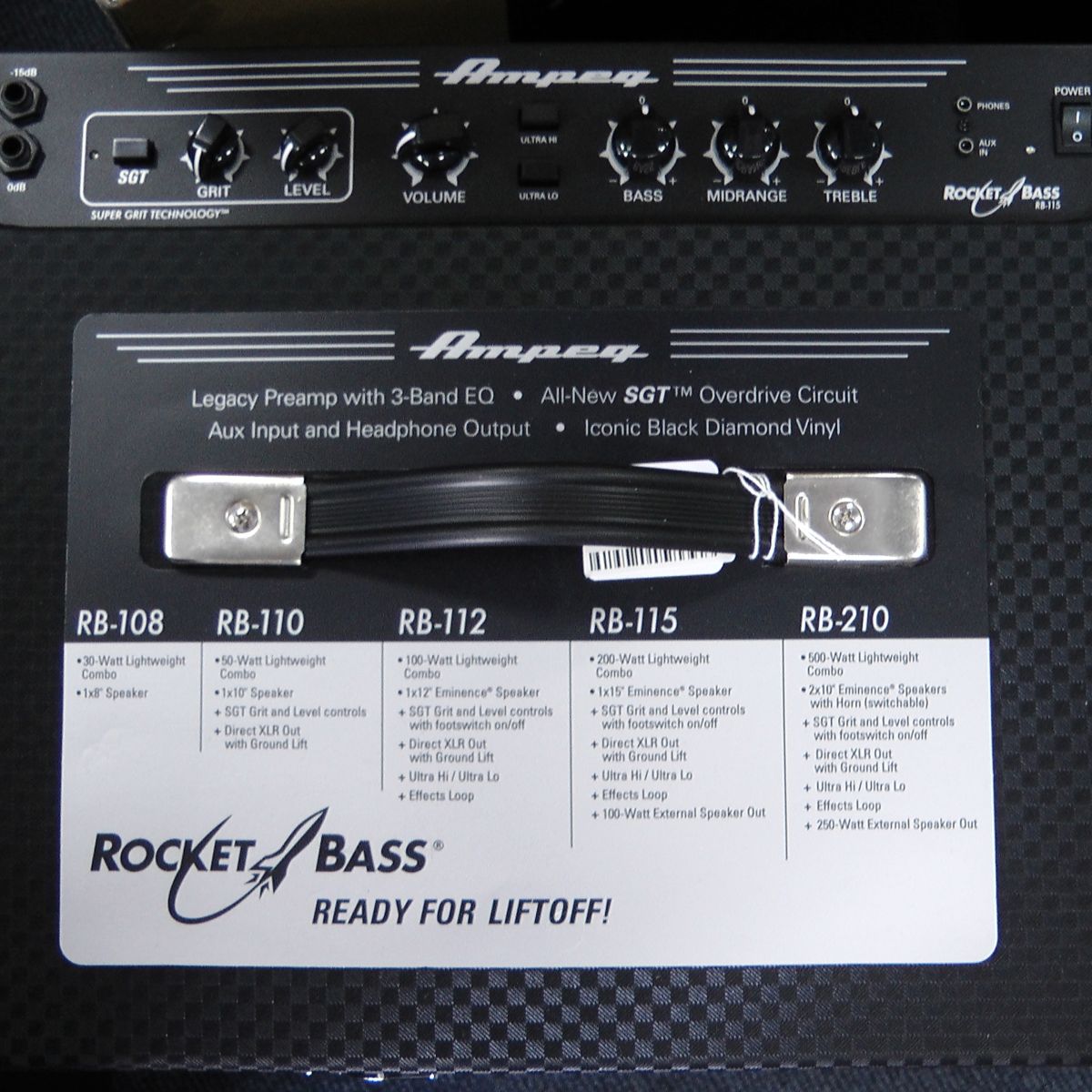 If you'd like a quick overview of the different Rocket models, you can check out this video:

To hear any of these amps in action, come in to the amp room at Gold Coast Music today to give 'em a blast for yourself!

---
Leave a comment